The Art of Feedback eBook
This is a free ebook that enables you to tap into the power of feedback. Whether it's a personal project or you are in an organisation, this guide will help you level up your work.
The Virtus Podcast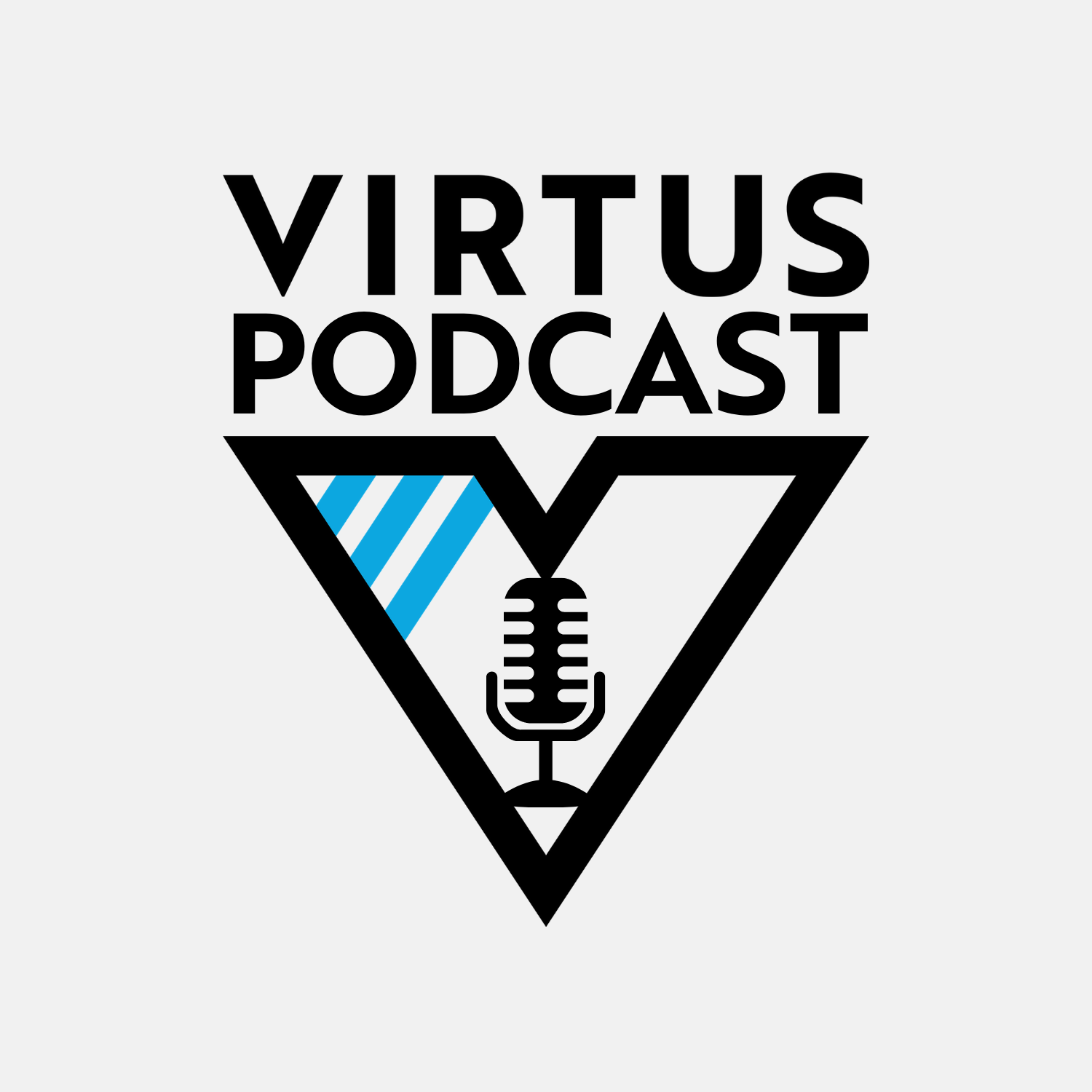 We're coming to the end of 2020 and it only felt right to close it out with a special episode of the Virtus Podcast.  Tune in to Lachie and Simon as they reflect on the remarkable year that has been, what we appreciate and are grateful for now, and what we are looking forward to in 2021.  Thank you all for coming along. We see you and appreciate you. Wishing you a Merry Christmas and a wonderful New Year.  Cheers to you all.
P.S. here are a few early episodes of the Virtus Podcast that I feature in.