The Art of Feedback eBook
This is a free ebook that enables you to tap into the power of feedback. Whether it's a personal project or you are in an organisation, this guide will help you level up your work.
The Virtus Podcast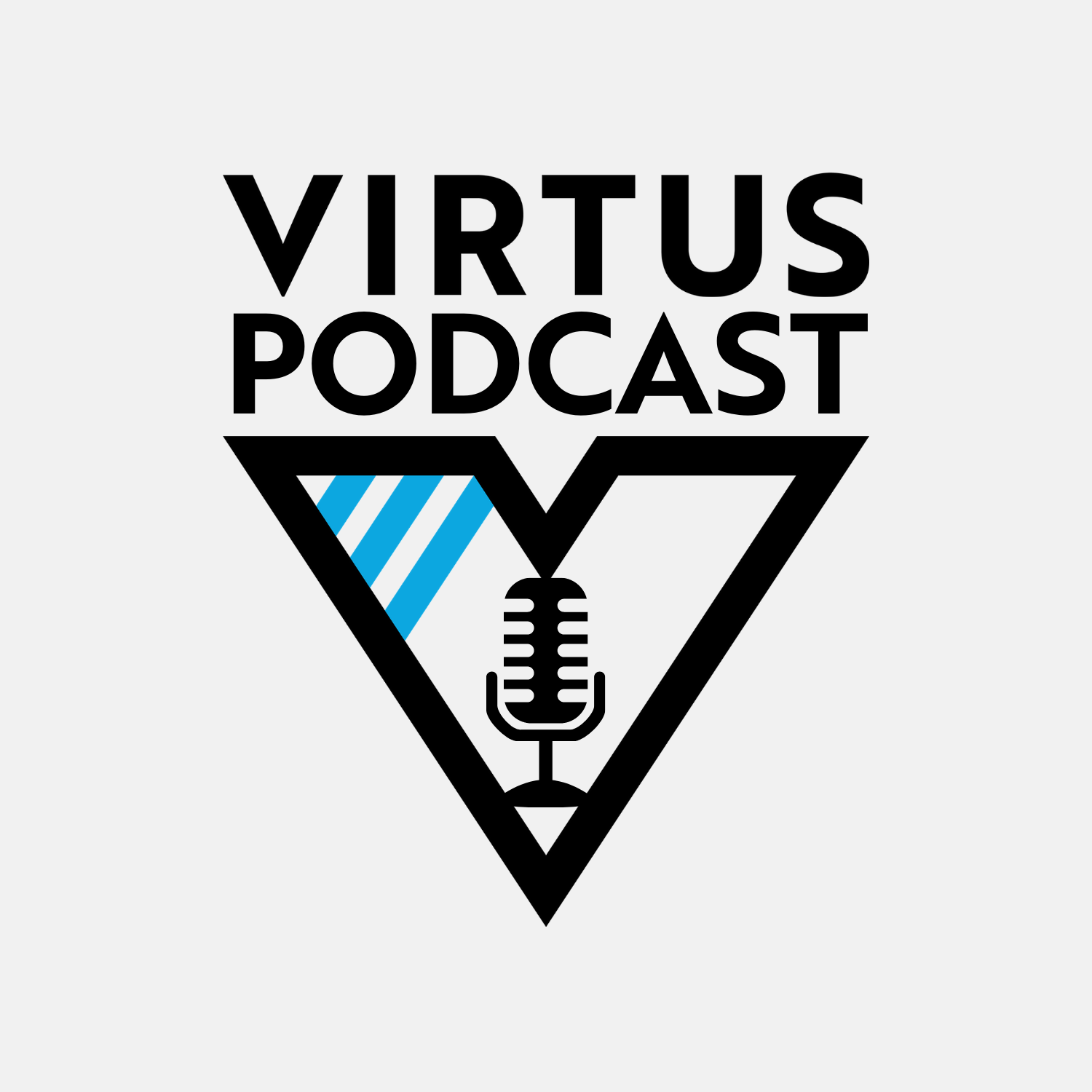 Josh Reid Jones & Stuart Cunningham – Vaccines, Protests, Earthquakes & the rest
–
The Virtus Podcast
P.S. here are a few early episodes of the Virtus Podcast that I feature in.