The Art of Feedback eBook
This is a free ebook that enables you to tap into the power of feedback. Whether it's a personal project or you are in an organisation, this guide will help you level up your work.
The Virtus Podcast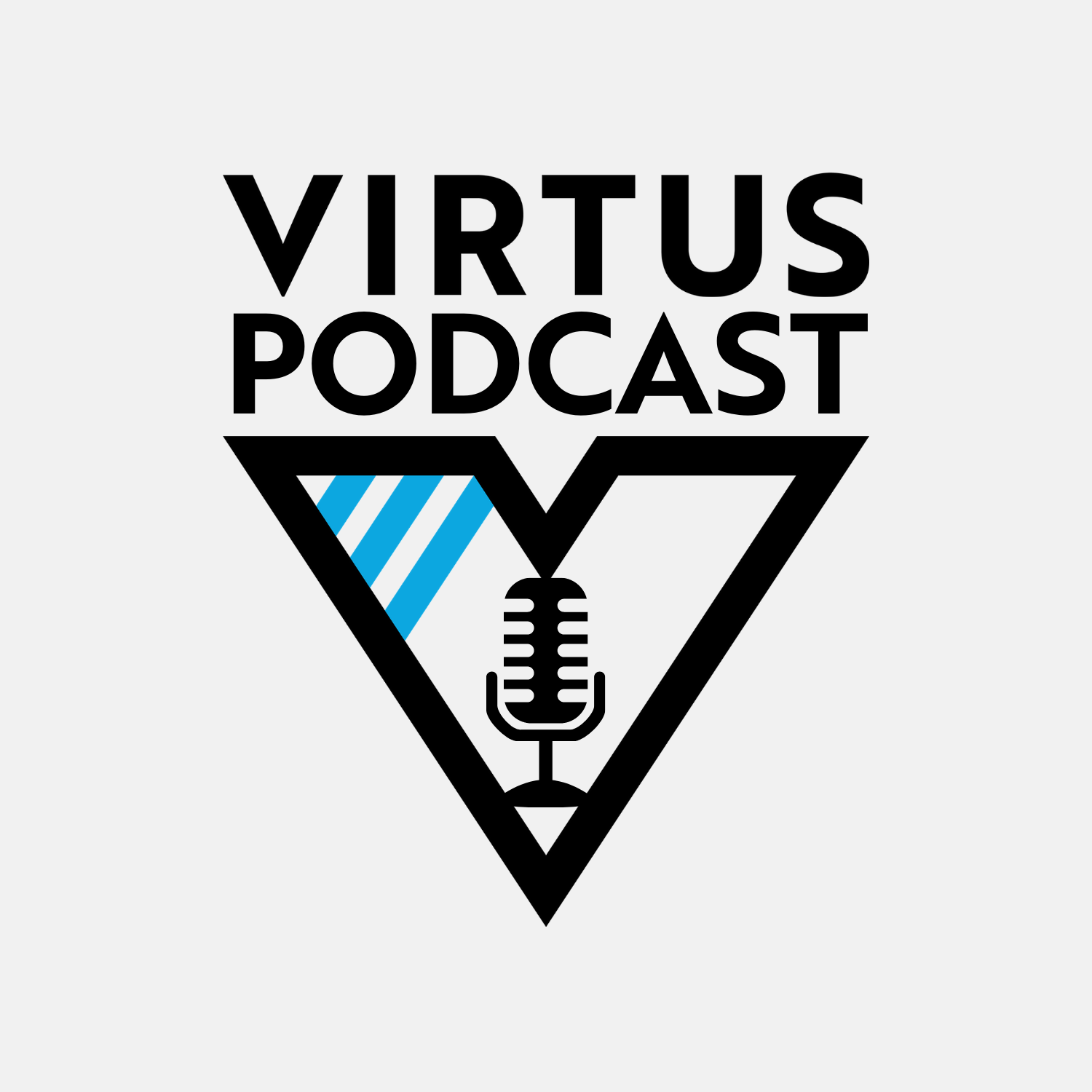 #14 Jordan Coady – Addiction, Mental Health, and Purpose
–
The Virtus Podcast
Alcoholic, unhappy, depressed & anxious. Not words which anyone would attribute on face value to this wonderful human.    Meet Jordan Coady. A man who has been down some of life's darkest holes and pulled himself out. Todays chat dives deep into addiction, mental health, human psychology, the importance of sharing and finding a purpose.    A human genuinely making the world a better place, please take the time to give this a watch and listen! 
P.S. here are a few early episodes of the Virtus Podcast that I feature in.