The Art of Feedback eBook
This is a free ebook that enables you to tap into the power of feedback. Whether it's a personal project or you are in an organisation, this guide will help you level up your work.
The Virtus Podcast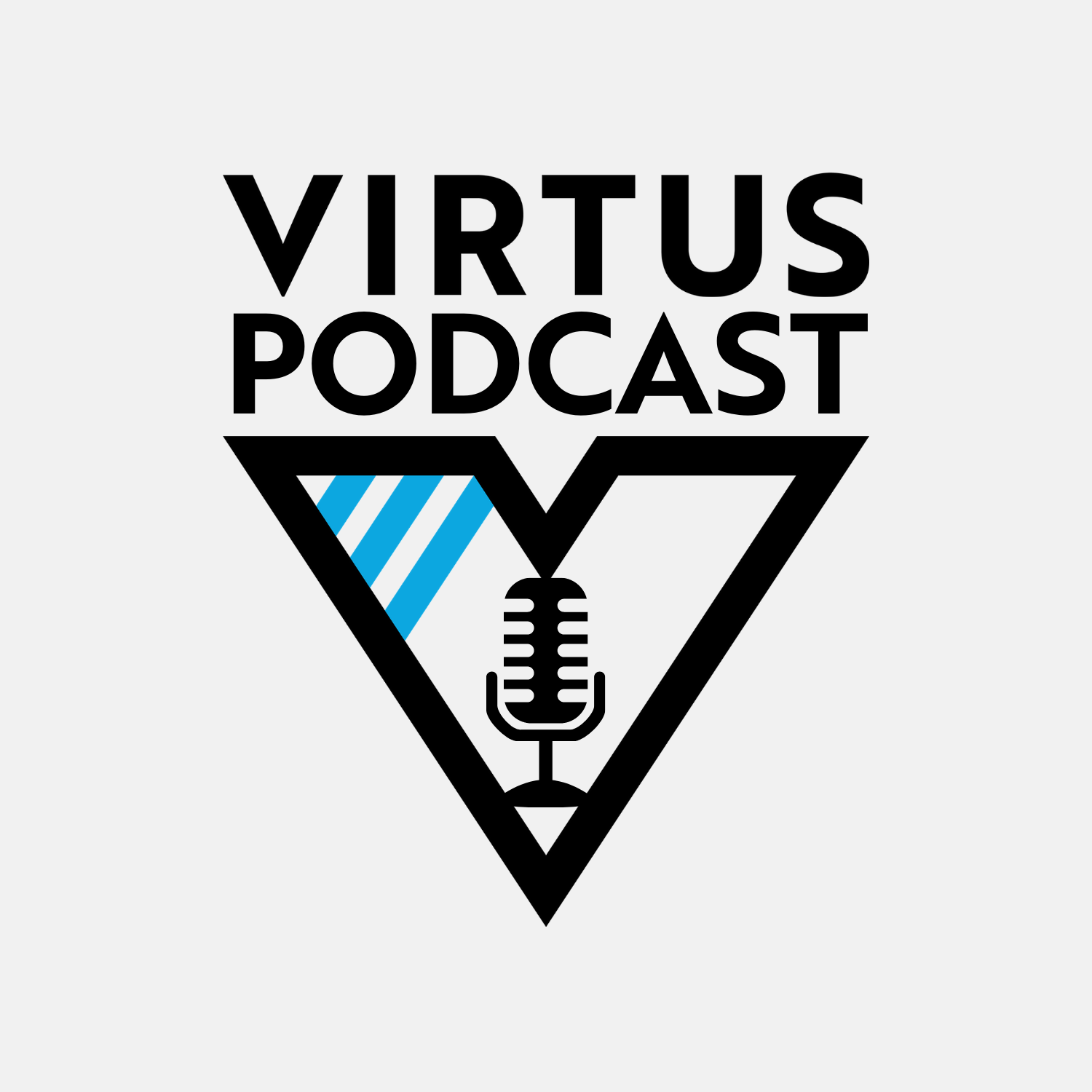 "The single biggest problem in communication is the illusion that it has taken place." – George Bernard Shaw Communication is the key to building successful relationships, thriving in life and leading your tribe. If there's one thing that you can focus on to improve the quality of relationships at home, school, work or society, learn how to communicate more effectively. As Lachie says, make communication your superpower! In this episode, we explore the challenges that we face in communication today, how learning your love language can lead to better relationships and how communication is crucial to building trust in our role as coaches.  ___________________________ Website: www.virtusperformance.com.au IG: @virtusperformance @virtuspodcast Lachlan: @theexcellencecoach |
http://www.lachiewallace.com
Simon: @simoncoooper |
http://www.simongcooper.com
P.S. here are a few early episodes of the Virtus Podcast that I feature in.