The Art of Feedback eBook
This is a free ebook that enables you to tap into the power of feedback. Whether it's a personal project or you are in an organisation, this guide will help you level up your work.
The Virtus Podcast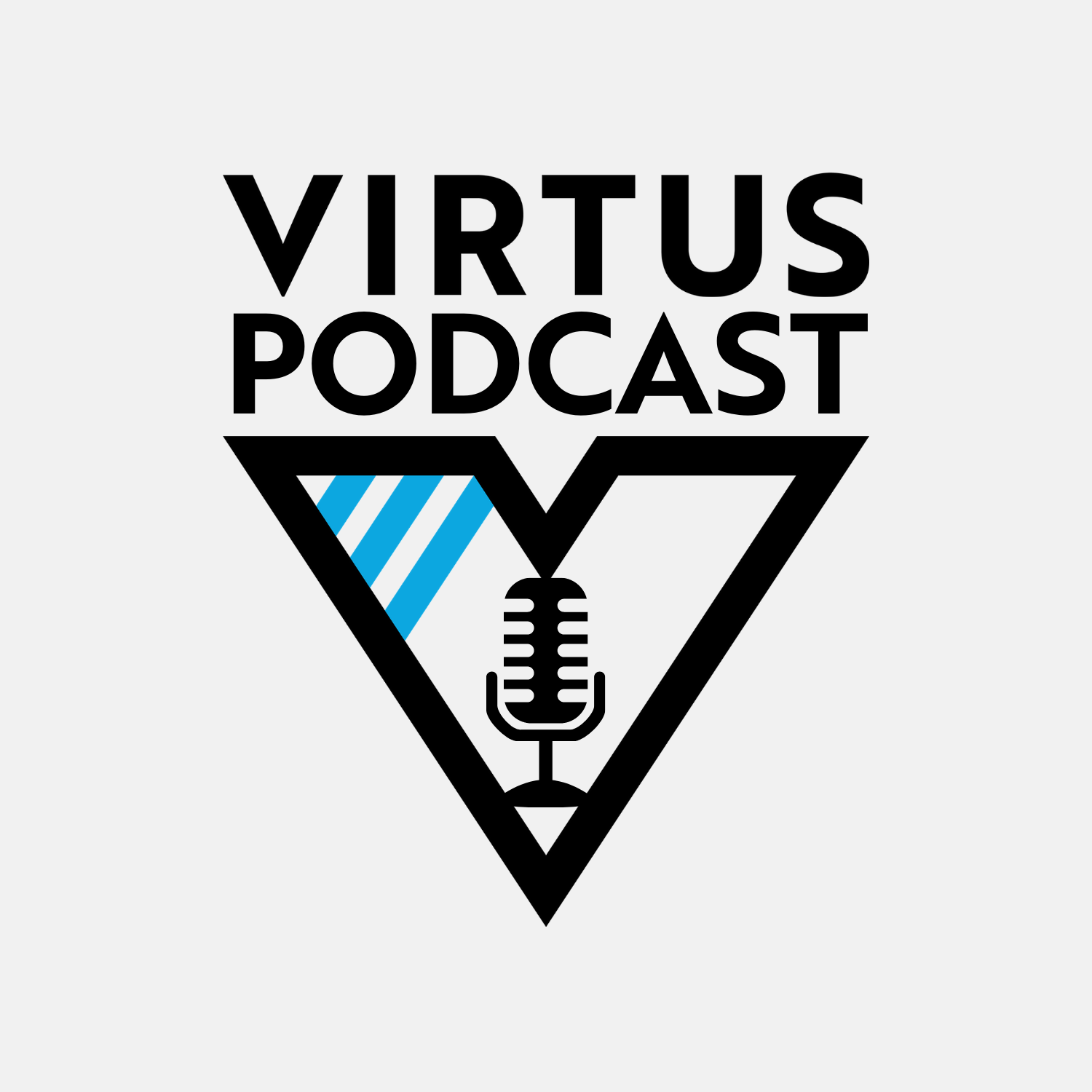 Unofficial Title: Wallace and Coop Save the World So… we recorded a bonus episode for Season 2. What can we say about this episode..? We had a little fun with this one and tackled a few topics that the world is faced with; climate change, government, capitalism, education, the fitness industry and more. Sit back, grab yourself your beverage of choice and enjoy.  
P.S. here are a few early episodes of the Virtus Podcast that I feature in.